OUT OF THE PARK BASEBALL 19 IS BASEBALL GAMING AT ITS FINEST. MAKE YOUR MOVE TO GUIDE YOUR FAVORITE TEAM TO GLORY. BUILD A DYNASTY, WIN THE WORLD SERIES AND ACHIEVE IMMORTALITY.

From beautiful new 3D stadiums to rebuilt in-game screens to on-field 3D player animations, Out of The Park Baseball 19 is a visual feast.
Everything about running a franchise is at your fingertips – drafting, a brand new scouting system, trading, analyzing, signing, and so much more.
OOTP 19 features brand new AI systems that make the game more realistic and challenging than ever!
2018 Opening Day Rosters for MLB, MILB, International Leagues, and Indie Leagues
New in-game management screens
New 3D ballparks and 3D player animations
Vast improvements for historical leagues, eg. real L/R splits, improved accuracy, better defensive ratings and much more

New Tournament Mode – include teams from multiple leagues
Manual voting for end of season awards

New scouting reports and player development graphs
Improved AI throughout the game

Multiple interface options, choose from 3 skins and six different fonts
New Team Leader tabs on pre-game screen

Many redesigned screens. For example a customizable Manager Home

Improved internal ratings calculations

Over 800 fictional team logos

AND MUCH MORE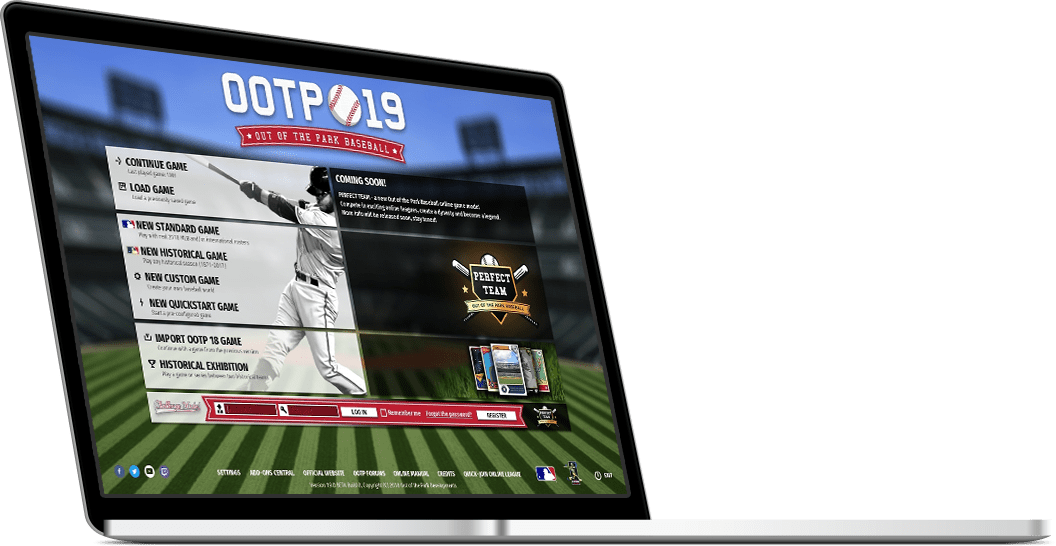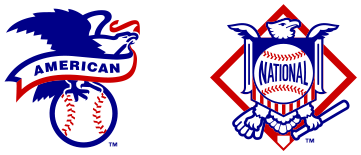 Out of the Park Baseball 19, licensed by MLB and MLBPA, is our best game ever. More of everything that you love – more options, more modes, more choices.

Featuring first-rate immersion in every aspect of running a baseball franchise, Out of the Park Baseball 19 rewards longtime fans and new players alike.
Pick any MLB or minor league team from the present or the past and manage, scout, draft, trade, and sign based on how YOU want to build a winning franchise. Are you old school or new school? Advanced analytics or traditional stats? Play on your own or against your friends in dozens of ways.


If you are new to Out of the Park Baseball, we recommend checking out these tutorials which give you a basic understanding of the game's features and interface.

Tutorial #1 – Getting Started
Tutorial #2 – The Interface
Tutorial #3 – Basic Team Management
OOTP 19 includes logos & uniforms for all minor league baseball teams as well as hundreds of historical MLB logos!