Franchise Hockey Manager 6 is the deepest, most authentic hockey strategy experience you can find, including:
Officially Licensed by the NHL®!
The ONLY NHL®-licensed game for PC. Unprecedented realism, featuring NHL® logos, the Stanley Cup®, uniforms, and histories for all 31 teams.
RIVALRY. DEFINED.

Rivalries have always been at the heart of the NHL®, propelling teams to success and failure. Games between rivals now have extra significance and effects, and will change over time in response to in-game results. Rivalries appear, grow, decline, and disappear.
FANS MATTER!

Fan Happiness is now tracked, and changes in response to how you perform. In-game events and actions affect team chemistry, attendance, and owner satisfaction – so keeping the players and fans happy now affects your job security.
REAL HISTORICAL STAFF!

Play with and against legendary coaches, general managers, and owners, or step into their shoes with the new "Play as" mode that lets you take the identity (and abilities!) of a real GM.
NEW EXHIBITION MODE!

Pit teams from any era against each other, opening infinite possibilities for matchups.
2019-20 TEAM ROSTERS

FHM 6 offers dozens playable leagues for the 2019-20 season, including the National Hockey League®, minor leagues in North America, the Canadian major junior leagues, and leagues across multiple levels of European hockey. New leagues include German, Swiss, and UK second divisions, and the Spengler Cup. All included leagues feature real current rosters, based on countless hours of detailed research and work on player ratings.
IMPROVED TEAM MANAGEMENT!
Lock players to a specific line for greater impact to your strategy.
BETTER PLAYER MODELING!

Suspensions for on- or off-ice incidents, stat-adjusted talent ratings, and personality ratings that evolve in response to game event.
NEW TEAM REPORTS!

Tons of new information at your fingertips, including prospect and positional rankings, team power rankings, the best and worst single-game performances, global team ranking system, and more.
25 NEW HISTORICAL CHALLENGES!

A wide variety of scenarios to test your skill.
EXTEND YOUR LEGACY!

Carry forward your FHM 5 saves into FHM 6.
NEW LEAGUES AND TOURNAMENTS!

German, Swiss, and UK second divisions, and the Spengler Cup
UNPRECEDENTED CUSTOMIZATION

A huge number of possibilities let you create your own unique hockey universe

Can you defeat your friends to hoist the Stanley Cup®?
The ONLY PC game officially licensed by the NHL®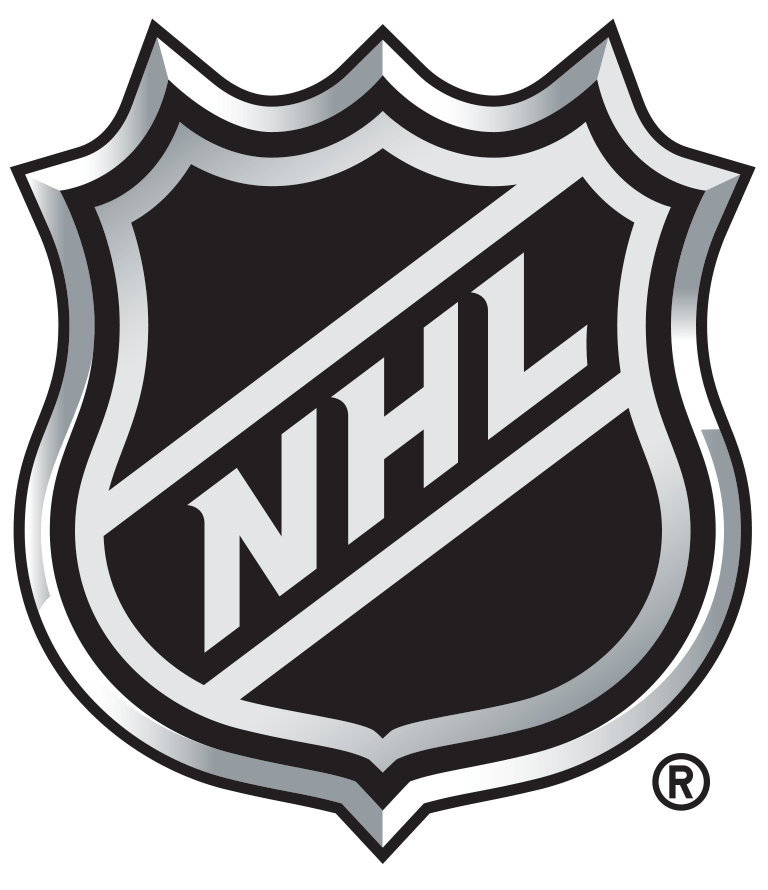 OFFICIALLY LICENSED BY THE NHL®