Franchise Hockey Manager 5 defines modern hockey strategy. Immerse yourself in an authentic, massive hockey universe!
Officially Licensed by the NHL®!
The ONLY NHL®-licensed game for PC. Unprecedented realism, featuring NHL® logos, the Stanley Cup®, uniforms, and histories for all 31 teams.
INCREDIBLE CUSTOMIZATION

Make small adjustments or create an entirely new universe! Keep pre-set structures or choose the number of conferences/divisions in your league, its schedule length, and number of teams. More choices in fantasy leagues too – including the ability to choose countries that will produce players.
IMPROVED GAME VIEW

Additional in-game graphics make it easier to follow your team on the ice!
CHANGE HISTORY
With the Random Debut addition to historical mode, see what would happen if a superstar from today played in different eras. Sidney Crosby in the 1950s? Taylor Hall in the 1920s? Maurice "Rocket" Richard in the 2000s? The possibilities are endless!
ADJUST YOUR APPROACH
Start your season on July 1st if you want a few extra weeks to prepare – or jump right in at the start of training camp!
THE MOST HOCKEY EVER

Historical play back to 1917-18 with accurate rosters, including the early major leagues in Western Canada! An unlimited amount of history is at your command.
PLAYABLE LEAGUES AROUND THE WORLD

29 playable leagues from around the world, from the USA to Japan and the NHL® to the junior leagues.
IMMERSIVE REALISM

Detailed player modeling produces incredibly lifelike results for thousands of players on hundreds of teams.
INTERNATIONAL PLAY

24 international tournaments allow you to take control of national teams, from powerhouses like Canada and Russia to emerging hockey nations like New Zealand and China.
INCREDIBLE DETAIL

Authenticity abounds! Immerse yourself in expansive stat tracking. Make the Hall of Fame! Assign player uniform numbers, keep track of all the real postseason awards, ensure your Line Chemistry is optimized, view your club alumni lists, and more!
UNPRECEDENTED CUSTOMIZATION
Create your own hockey universe
Can you achieve greatness against your friends and family?
The ONLY PC game officially licensed by the NHL®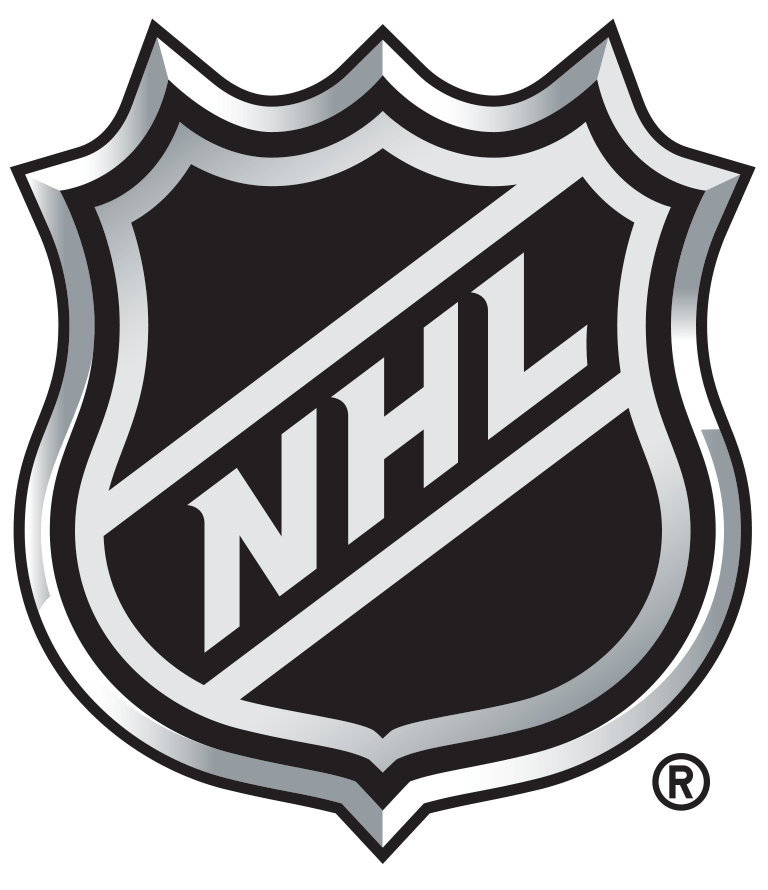 OFFICIALLY LICENSED BY THE NHL®